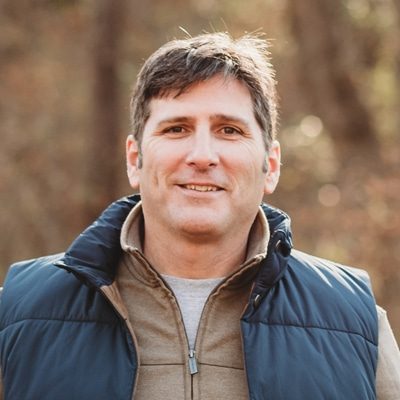 Chiropractor
Patrick Ingram D.C.
REISTERSTOWN & HALETHORPE LOCATIONS
Dr. Patrick Ingram has been a licensed Chiropractor with physical therapy privileges and has been freeing people from pain since 2003. Dr. Ingram uses a "whole person approach" when taking care of his patients.
Our office has helped athletes from many of the following sports teams and more!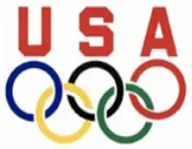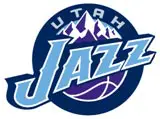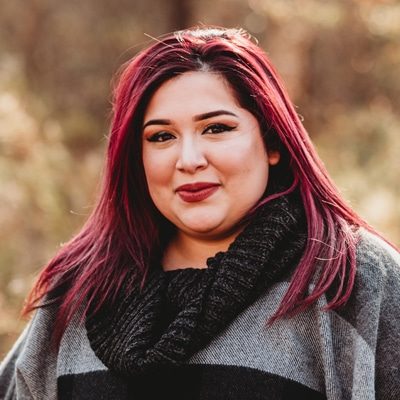 Billing Manager/ Office Admin (Bilingual Spanish & English)
Lesly Matiz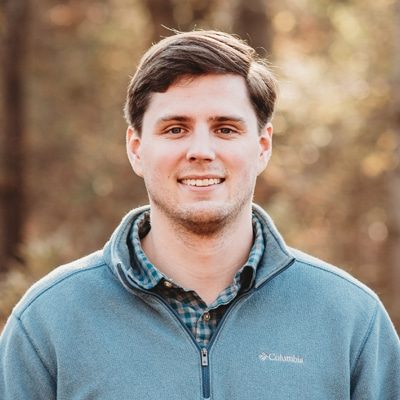 Operations Manager & Certified Occupational Hearing Conservationist
Jake Ingram